KS Engineering
KS Engineering founded in 2011. Our mission, vision, goal and motto are entirely dedicated towards a successful long-term partnership with customers aiming to be partners in progress.
In a short period of 11 years, we have provided solutions for more than 1000 boutiques throughout Kazakhstan. The geography of our solutions went beyond the boundaries of one country. Thus, we were invited by our customers to participate in projects in other countries such as Uzbekistan, Tajikistan, Kyrgyzstan.
Along with solutions in the field of people counting systems, Our Team provides solutions in the field of EAS, CCTV, Access Control, Music, Public Announcement, Fire and Burglar Alarm systems.
For 11 years we have been constantly working to improve the quality of service of our customers. Without forgetting the professional growth of staff, we strive to add value to our Clients.
We proud with our Customer's Success. Because their Success – it is partly our merit.
---
We Specialised in
We focus on:

Retail Stores

Shopping Malls

Pharmacy

Offices

Business Centres
---
We Offer
We offer services:

Hardware Installation

Projecting of Solution

First Line Service

On-Site Visit Support
---
Projects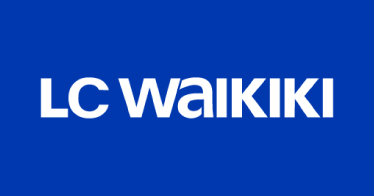 LCWaikiki
LCWaikiki Kazakhstan People Counting system. All 54 shops around Kazakstan (more than 15 cities) with multiple entrances provided with 3D Sensors. Installation includes more than 200 devices. During 3 months we plan, deliver, provide installation for Customer.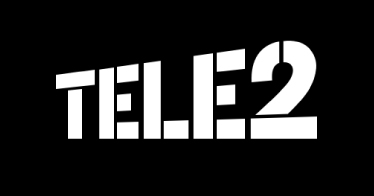 Tele2
Tele2 Mobile Telecom operator with more than 300 pcs 3D devices instructed us to serve all their customer service points all over Kazakhstan. Previously installed devices doesn't match corporate needs of Tele2. We in a short time put in order non-working points and successfully serviced the entire system on yearly base.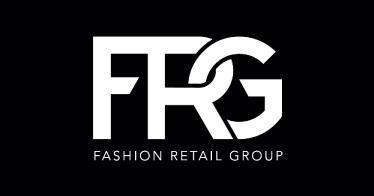 Fashion Retail Group
Fashion Retail Group decided to replace the existing customer counting system from a morally obsolete horizontal customer counting system to a modern 3D system throughout the chain of stores with multiple entrances. With further transfer to us for maintenance of the entire system.
---
Why Choose Us
More than 11 years Our Team provide various integration solution for our Customers. We:
First line support team available
On-site field support available
Able to provide installation all over Kazakhstan
Able to provide installation in Uzbekistan, Kyrgyzstan, Tajikistan
Able to support in non-working hours
Able to help in Projecting and planning