---
We Specialised in
/ 我們專注於




---
We Offer
/ 我們提供

On-site consultancy services
現場諮詢服務

People Counting solution at the most competitive rate
最具競爭力的人流統計解決方案

Trainings and seminars for the People Counting solution
人流分析解決方案的培訓和研討會
---
Projects
/ 項目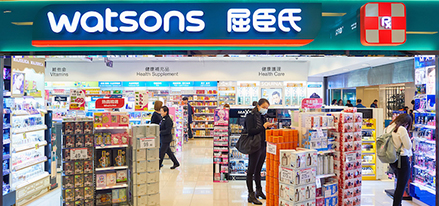 AS Watsons
FootfallCam has successful rolled out at the largest pharmaceutical retail chain in Hong Kong and in Asia. FootfallCam has created over 10 deployment plans, train over 50 installers, and installed over 5,000 counters in 10 different countries.
FootfallCam 已在香港及亞洲最大的醫藥零售連鎖店成功推出。 FootfallCam 制定了 10 多個部署計劃,培訓了 50 多名安裝人員,並在 10 個不同的國家安裝了 5,000 多個櫃檯。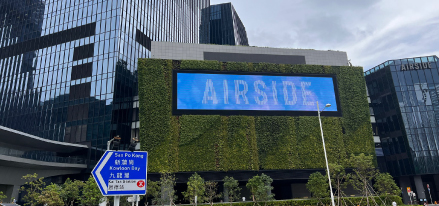 Airside Mall
Deployed the solution in one of the landmark in the new Central Business District in Kowloon. Helping the tenants and the mall facilitators to increase the visibility for the traffic, and to achieve the objective of measuring the ROI and increasing the operational efficiency.
在九龍新中央商務區的地標之一。 幫助租戶和商場服務商提高客流量的可見度,達到衡量投資回報率和提高運營效率的目標。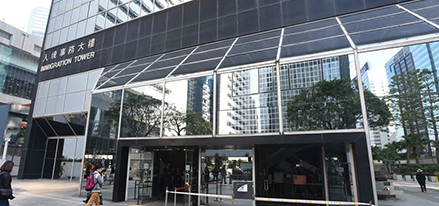 Hong Kong Smart Identity Card Replacement Centre
Helping the centres to monitor the live occupancy for the different parts of the centre on real time basis. Achieving the target of safe social distancing and other safety measures.
幫助中心實時監控中心不同部分的實時情況。 實現安全社交距離和其他安全措施的目標。
---
Why Choose Us
/ 為什麼選擇我們
The exclusive FootfallCam distributor for Hong Kong and Macau.
World-class People Counting solution to help organizations to optimise business operations and efficiency. From retail stores to shopping malls, from airports to public venues.
Experiences in deploying solutions for the major retail chains, shopping malls and government sectors.
We can help to offer the people count solution that suits your organization needs; to increase the operational efficiency, optimize operational and marketing Strategies, and to provide accurate people counting in diversified way.
世界一流的人流系統解決方案,可幫助組織優化業務運營和效率。 從零售店到購物中心,從機場到公共場所。
為主要零售連鎖店、購物中心和政府部門部署解決方案的經驗。
我們可以幫助提供適合您組織需求的人數統計解決方案; 提高運營效率,優化運營和營銷策略,以多樣化的方式提供準確的人數統計。