OccupancyCount Technologies Pty Ltd
OccupancyCount Technologies is FootfallCam's Australian Partner based in Sydney with over 20 years of combined telecommunications and IoT (Internet of Things) experience amongst the team. We are the experts in implementing people counting sensors for a variety of industries in Australia with a proven track record for delivery in both public and private enterprises.
Our personalised team of experts provide bespoke end-to-end support from counter implementation to data visualisation to ensure your experience is as smooth as possible and that you maximise the value of the data provided by the counters.
Our partnership with FootfallCam ensures that you receive the leading products in the people counting market combined with local knowledge, expertise and support.
---
We Specialised in

People counter implementation and local support

Implementation of counters all industry types across small and large businesses

Cloud & Platform support for counter analytics and data visualisation
---
We Offer
As part of our offering, OccupancyCount Technologies provides:

1 year warranty on all counters.

Express counter shipments and delivery.

Local support during the operation of the counters.

Dedicated end-to-end support for counter implementations to ensure you are satisfied with the data you see.
---
Showcase #2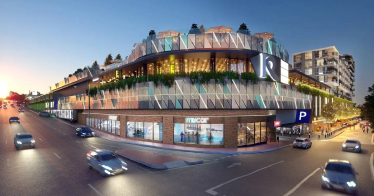 Kardinya Park Shopping Centre, Perth WA
Counters were installed at Kardinya Park Shopping Centre to understand shopping centre utilisation and traffic flow in different areas of the mall.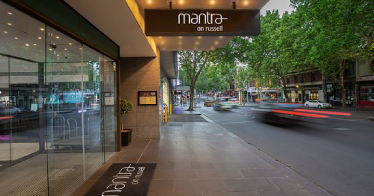 Mantra on Russel, Melbourne VIC
Counters were installed in hotel common areas to understand frequency of patron usage.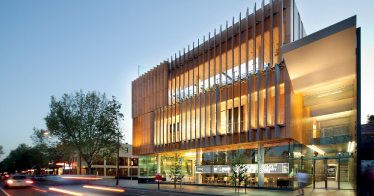 Hills Shire Libraries, Sydney NSW
Counters were installed in the Hills Shire Council libraries to understand traffic flow of libraries.
---
Why Choose Us
OccupancyCount Technologies guarantees:
Dedicated Local Australian based support.
Competitive pricing and no hidden fees.
100% satisfaction or money back guarantee.
Expert technical advice to ensure the counters are used optimally in all use cases.