People Counter | Restaurant People Counting | Queue Management
FootfallCam queue management counter measures visitors that enter the fast food restaurant and their queuing, serving and pickup waiting time.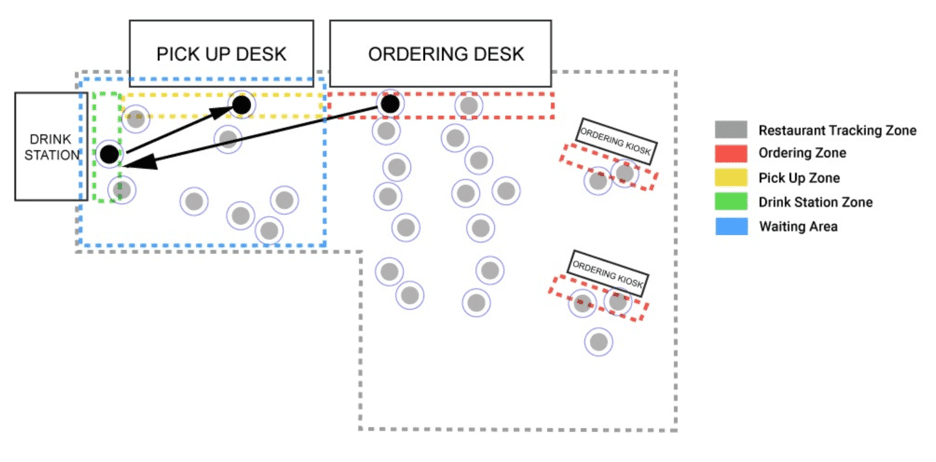 FootfallCam Queue Management System
Minimise the time your customers spend at the checkout to improve customer satisfaction and avoid potential customer losses caused by queues. Integrating FootfallCam people counters into your restaurant to count the number of customers spending at checkout queues as well as the average time they spent waiting for their order to be fulfilled.
Download Brochure
Download Product Catalogue
Your browser does not support the video tag.
How does restaurant operators use people counting data?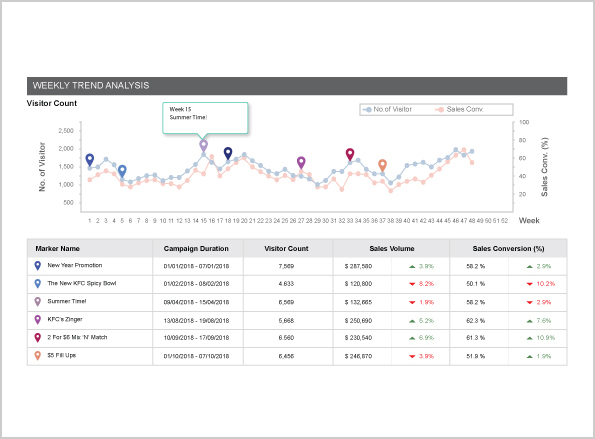 Accurate Visitor Counting
Franchisor need accurate count on the number of people on their premise to showcase the business opportunities and demands of consumers to their franchisees.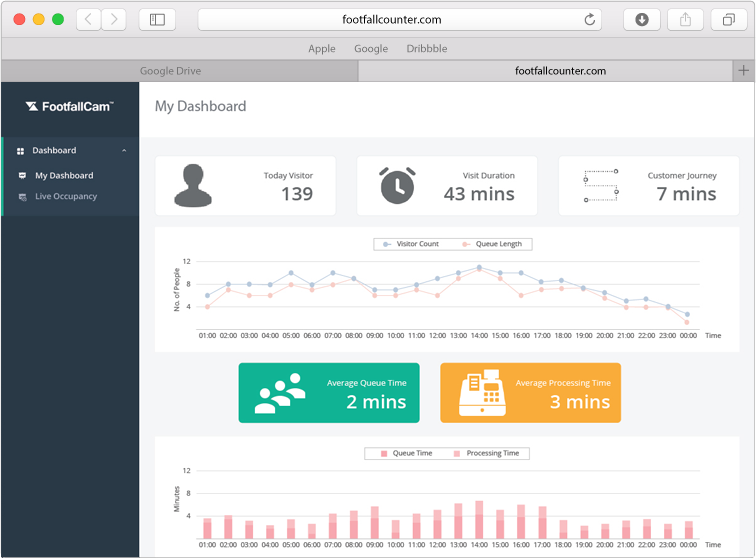 Queue Management System
Identify the queue wait time, length, and order fulfilment time to improve customer service and customer experience by offering live information so store managers can deploy staff with greater efficiency during peak hours.
Enterprise Software Suite
People Counter
Our people counter is engineered with accuracy, reliability and efficiency prioritised in every function of the device.
Know more about People Counter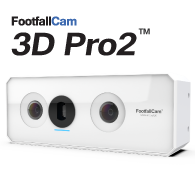 Software Suite
Our people counter software is a ready-made platform, designed with IT and business collaboration in mind.
Know more about Software Suite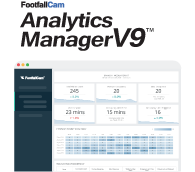 How To Buy From Us ?
FootfallCam work with a global network of reseller to offer local services to our customers, as well as support from us. We are more than happy to work with appointed contractors from retailers and guiding you on the dimensioning and commissioning of the system, and supporting your installation of the system.

Appointing your own contractor
End users can appoint their own contractor to deal with FootfallCam directly. FootfallCam can work alongside the contractor in designing and planning the installations, and supporting the installation remotely.

Buying from FootfallCam Authorised Reseller
End users may also purchase directly from FootfallCam authorised reseller for local support, alternatively you may contact FootfallCam directly and we will forward you to one of our trusted reseller in your area.
Customer traffic | Door counting | People counter
FootfallCam customer traffic counter counts the number of visitors and patrons in your fast food restaurant.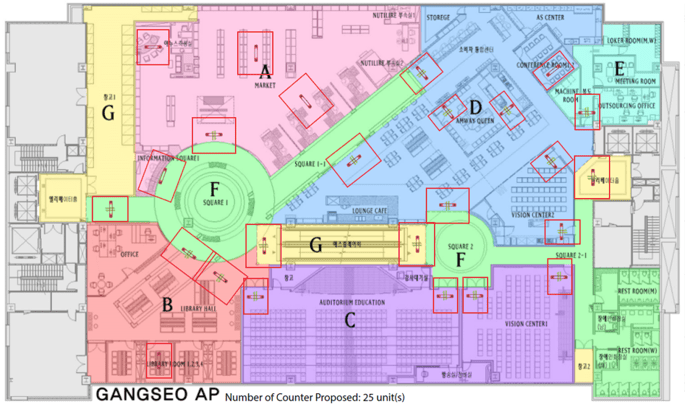 Customer Traffic Counter
Quantify the total number of visitors that enter the restaurant regardless of which entrance they use. By installing FootfallCam at every entrance, users will be able to gauge the total number of visitors that visit the fast food chain, so restaurant managers can identify the peak traffic hours and allocate staff according to peak hours.
Door Counting - Stereoscopic vision counting to track the number of visitors that enter and exits the fast food restaurant .
Solution Overview
Real Time Traffic Visibility - Count the number of people entering and exiting your premise in real time with 98% accuracy, then compare weekend traffic with weekdays or of previous time to visualise visitor trend.
Identify Peak Hours - Discover your power hours in which your premise generates the most traffic and manage staff required during these time accordingly.
Identify Occupancy in Real Time - Monitor the total number of visitors in the area in real time and be alerted to knowing when an additional seating area should be opened for public use.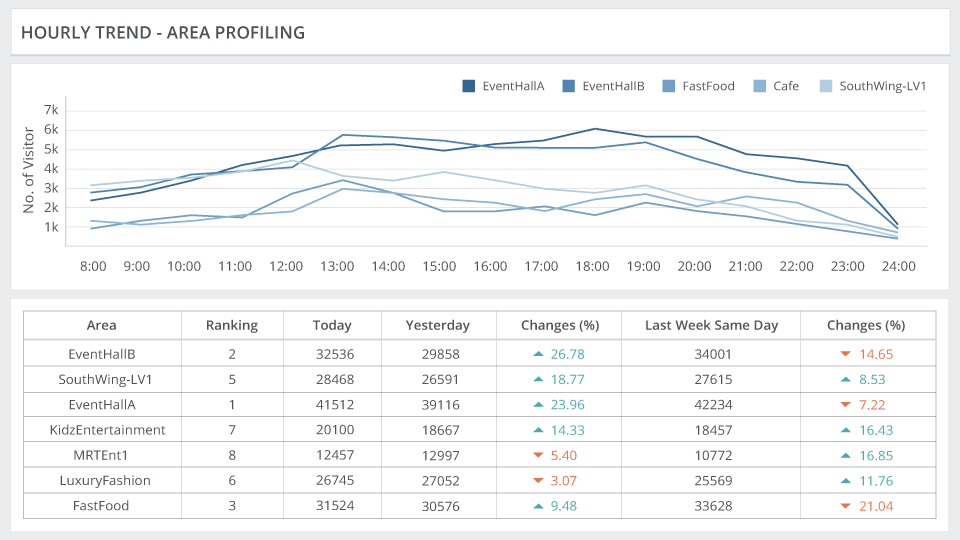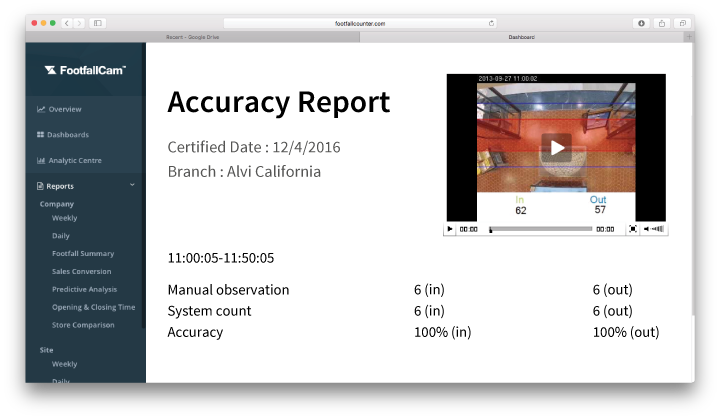 Why FootfallCam ?
Accurate - With 3D stereo vision counting, FootfallCam people counting solution can ensure accuracy of 98% with video proof. Thus, enabling you to make data driven decisions with reassurance.
Cost Effective - With competitively priced support contract, extended warranty, and complimentary free software license for life, our people counter offers the lowest total cost of ownership across the industry.
Easy to Install - Simplified installation process that only requires one cable, anyone without technical expertise will be able to install the device without any issue.
Queue management | People counting sensor
FootfallCam queue management device detects the number of people in queue in real time for your fast food restaurants.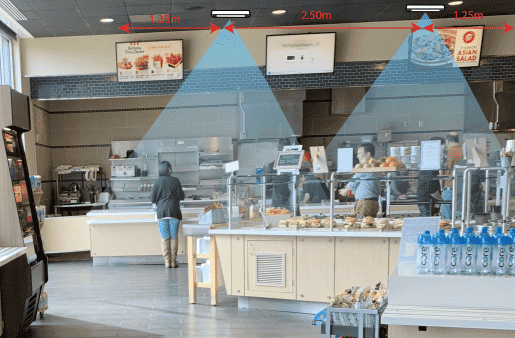 Queue Management Device
Our queue counting solution will help restaurant owners to identify the wait time of consumers, the duration consumers stay at the cashier, and the length of time it takes for a consumer to receive their order after placing it at the cashier. All information of queue may be transmitted to a dashboard for real time alerts to restaurant managers.
Queue Counting - With queue counting detection and blob tracking technology, when there is any form of movement in the direct view of the FootfallCam device, the device will recognise the activity and register the movement.
Solution Overview
Dynamic Queue Counting - Automatically configures the tracking distance and zones of queue based on queueing pattern of consumers, to maintaining the integrity of the value of queue counting.
Identify Queue Time and Length - Automatically detect consumers when they approach the counter to know how many people are queuing, and to redirect traffic if necessary.
Predictive Queue Time - Utilise historical data of previous queue length and processing time to predict a queue time for all consumers to manage the expectations of consumers so they can foresee how long they will need to wait in a line.
Identify the Time to Fulfill an Order - Calculate the length of time between a person placing an order from the cashier to receiving their order from the pickup area to determine the efficiency of staff operations.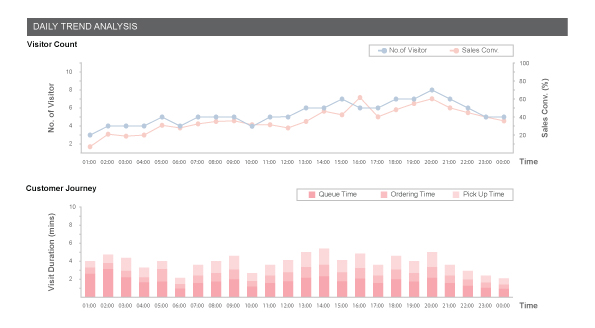 Why FootfallCam ?
Reliable - With high grade components used in the hardware, FootfallCam have a mean time between failure of 25 years, allowing us to offer extended warranty on our products upward to 5 additional years.
Easy Implementation - Integrate with minimal effort to any sized fast food restaurant by reusing existing infrastructure from previous people counter or security camera systems.
Centralised Managed Software - Centralised management system that enables fast food restaurant operators to review the usage of all facilities remotely online, anytime, anywhere.
Future Proof Investment - Power over Ethernet combines the connection with the power supply in one cable, along with a 25 year Mean Time Between Failure keeps the total cost of ownership low.
Drive Thru SLA Tracker | People counting sensor
FootfallCam Drive Thru SLA Tracker Detects number in queue in real time for your fast food restaurants.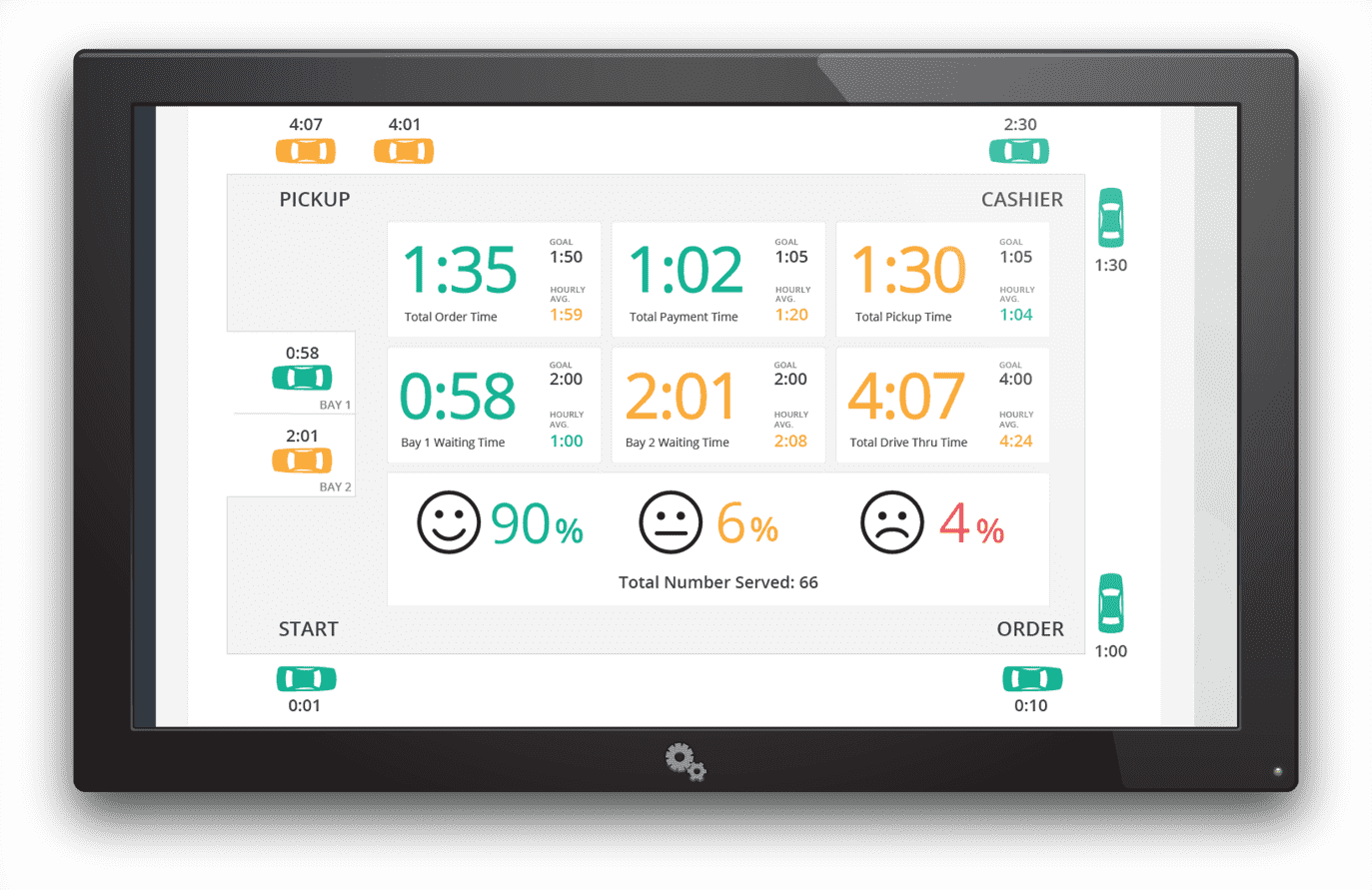 Live dashboard of Drive-thru Operation
Drive-thru tracker can be implemented in various service operators. It can help to identify the bottlenecks that are slowing down the whole service process so that a proper and measurable action can be taken. The solution also generates meaningful dashboard, report, and predictive analysis for staff and managers.
Complete visibility of pick-up waiting times
Live dashboard provides complete visibility of your entire drive-thru operation and understand real-time performance from store-to-store. Staff can visually know the roots of the problem and react quickly on specific counter to improve the whole drive thru speed, so to provide a strong return on investment.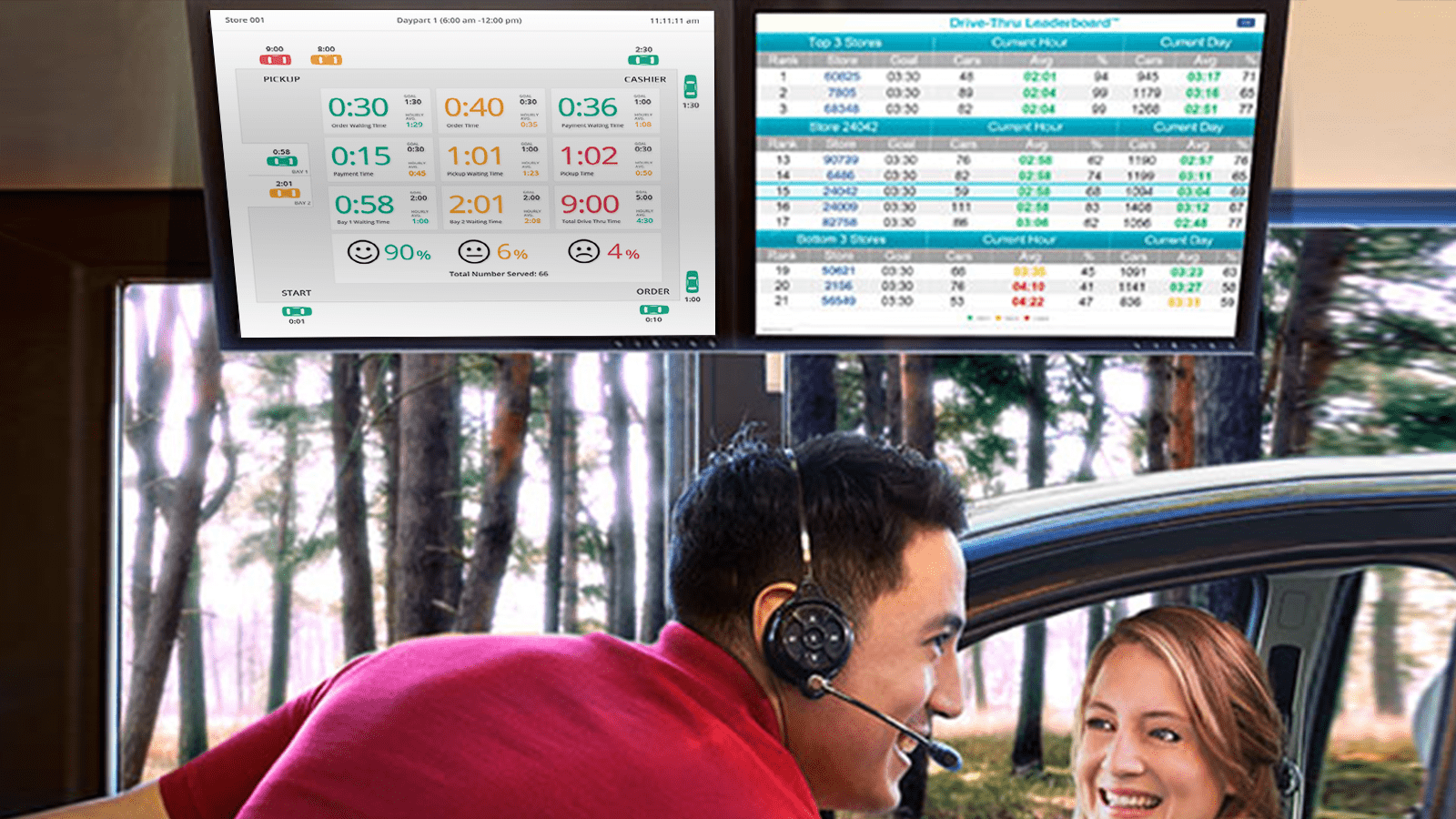 Application Diagram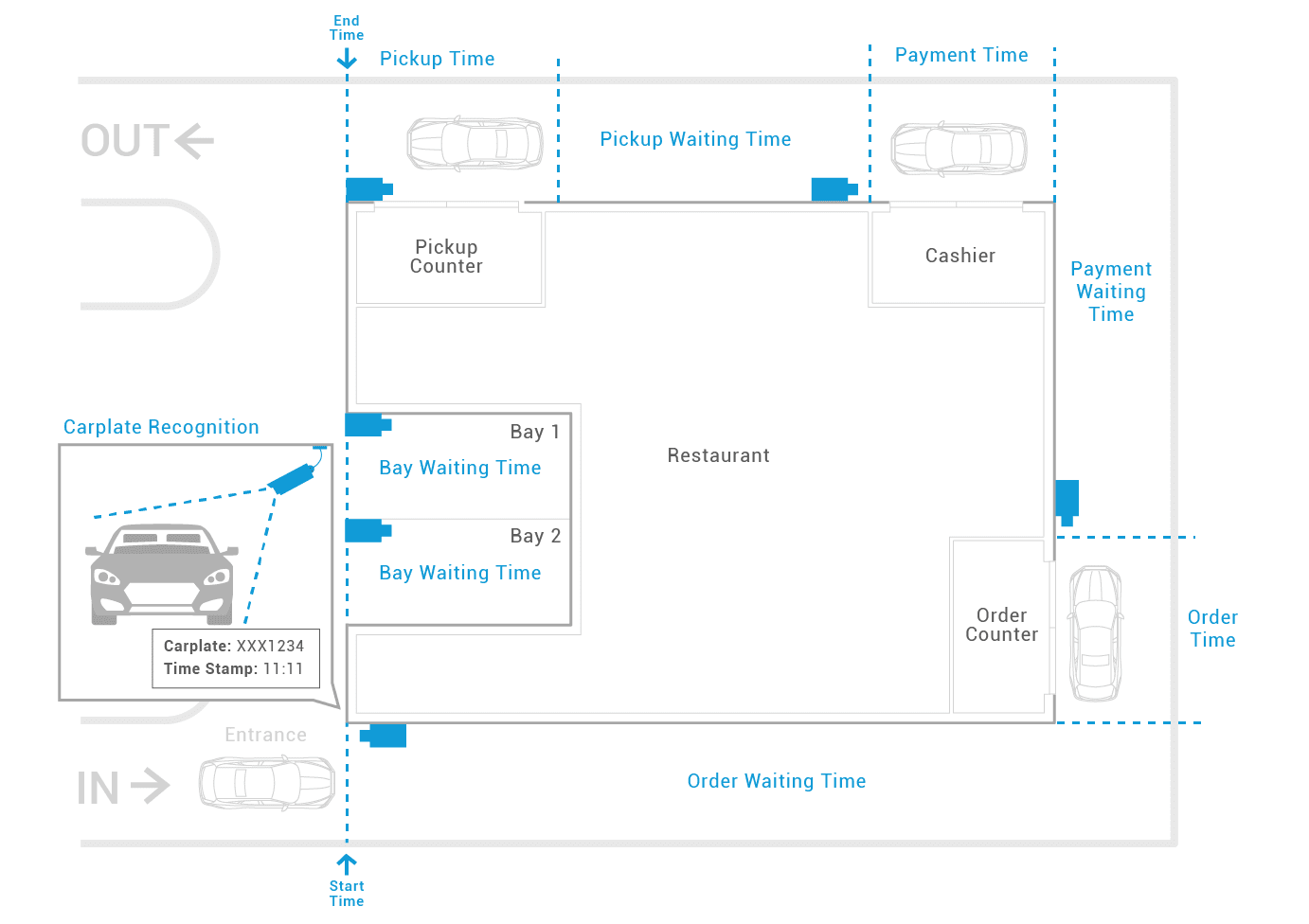 AI Centroid™ combines with the Automatic Number-Plate Recognition (ANPR) technology to read car registration plates, so to differentiate different individual cars. The CCTV cameras are usually mounted in front of or after each predetermined counter to provide enough space for the camera to capture the car plate number and log the time-stamp. The time-stamp logs from multiple cameras are being processed or aggregated and stored in the server, so to process into meaningful dashboard, that could be reflected on any TV display in the restaurant.
Key Metrics:
Customer Satisfaction Rate