---
We Specialised in
SLP technologies mainly service the retail Market in South Africa due to Stock Loss Prevention being our core business however, as a Market leader who specialises in CCTV and People Counting we often service various industries outside of the retail Market.
---
Services
SLP Technologies specialise in the supply, Installation and Maintenance of the following: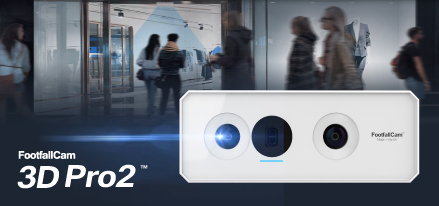 People Counting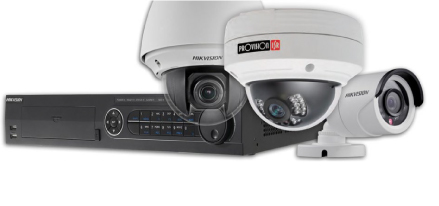 CCTV Surveillance Systems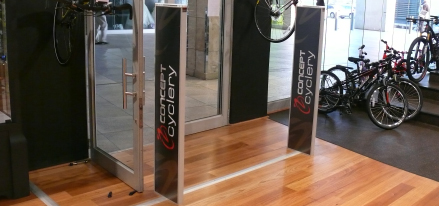 EAS Anti Theft Systems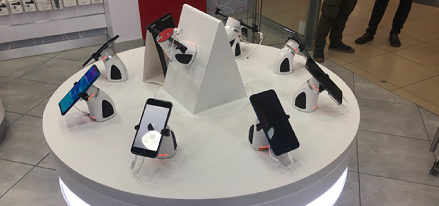 Open Display Protection
---
Projects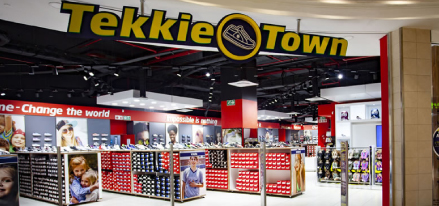 Tekkie Town South Africa
We have installed EAS systems in over 200 Tekkie Town Stores to date and we are in the first phase of a Footfall Camera Roll out which will Consist of over 400 Stores upon full roll out completion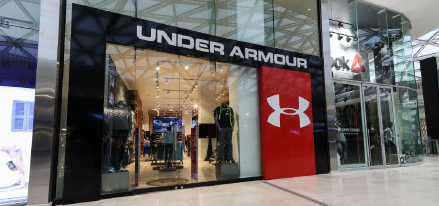 Under Armour South Africa
We have installed EAS, CCTV and Footfall Counters at all 13 Under Armour stores in South Africa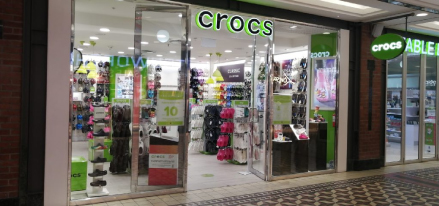 Italtile Crocs South Africa
We have installed Footfall Counters in all 15 Crocs Stores in South Africa
---
Pricing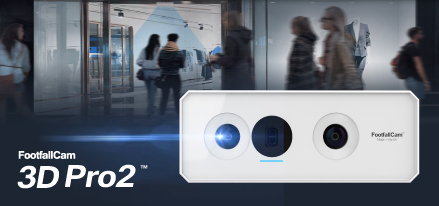 People Counting
FootfallCam
Price #1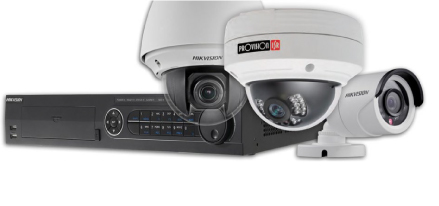 CCTV Systems
Hikvision and Provision
Price #2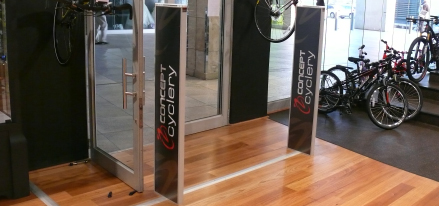 EAS Systems
Dexilon Automation (Spain)
Price #4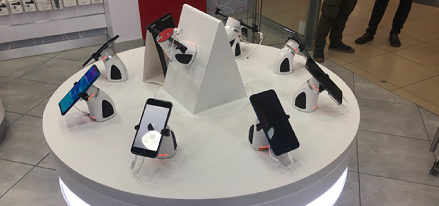 Open Display Security
Shoview
Price #3
---
Why Choose Us
SLP Technologies has a National footprint throughout Southern Africa with Representatives in all Major Provinces including Gauteng, Kwazulu Natal, Eastern Cape and Mpumalanga. We have been in the Retail Loss Prevention industry for over 15 years and service a large base of Corporate Retailers.