---
We Specialised in

Retail

Malls

Offices

Universities

Hospitals

Industries

Events
---
We Offer

Consultancy

Software Customisation

Software Integration

Hardware Installation Service

First Line Customer Support

Service and maintenance (agreement)
---
Project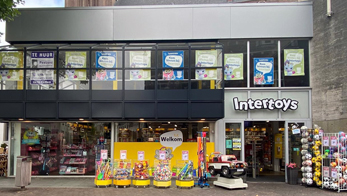 INTERTOYS Druten / Venray
For Toy Store we took care of the People Counting (for several locations) with the FootfallCam. The entrepreneur wanted more insight into an accurate count of the number of visitors, the turn-in rate and conversions with his POS system.
This wish has been fully and satisfactorily met with the implementation of the Footfallcam People Counter.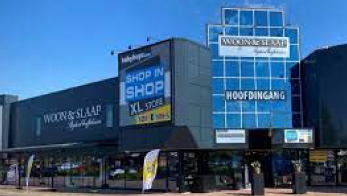 Woon en Slaap Almelo / Enschede
In the COVID period, this entrepreneur wanted an access system where the number of visitors in his stores was regulated with Occupancy Control. With the FootfallCam Occupancy Control and a screen, visitors were informed about the number of visitors present at that time and the maximum number of visitors that are allowed.
After this period, this retailer still uses the People Counting options of the system to full satisfaction and the conversions he can make from them with his turnover data.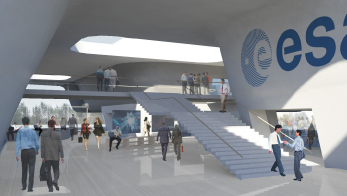 ESA / ESTEC Noordwijk
For the restaurants on this complex, there was a need for visitor regulation in the restaurants during the COVID period.
With FootfallCam Occupancy Control, the maximum number of visitors in the restaurant could be managed.
---
Pricing
We supply the complete range of FootfallCam.
Contact us for a consultation in which we can make an inventory of your needs and, based on this, compile a solution-oriented offer for you.
---
Why Choose Us
Our customers appreciate us for our transparent and independent advice. Honest advice about possibilities and impossibilities of systems prevents disappointment afterwards. But also the short (fast) lines between you as a customer and us as a supplier are absolutely part of our strengths.