BAR-GRAPH KFT
BAR-GRAPH Kft has been at the disposal of its customers since 2008. Today we are proud to say that we are not only well known but highly reputable in connection with several local and international projects. We sell goods only after testing them carefully and undertake 100% guarantee. We offer our customers professional solutions in people counter and occupancy, electrical article surveillance, remote technical support, fast servicing, education and technical advice.
A BAR-GRAPH Kft, 2008 óta áll ügyfelei rendelkezésére. Mára büszkén mondhatjuk magunkról, hogy cégünket számtalan nemzetközi és hazai projekt kapcsán nemcsak ismerik, de elismerik. Csak az általunk is tesztelt termékeket forgalmazzuk, melyekért 100%-os garanciát vállalunk. Ügyfeleinknek professzionális vevő és létszám számláló és áruvédelmi megoldásokat-, műszaki távsegítséget-, gyors szervizt és szakoktatást kínálunk.
---
We Specialised in
/ Arra specializálódtunk

Retail Stores
Kiskereskedelmi üzletek

Shopping Malls
Bevásárló központok

Night Clubs, Pubs
Bárok és éjszakai szórakozó helyek
---
We Offer
/ ajánlunk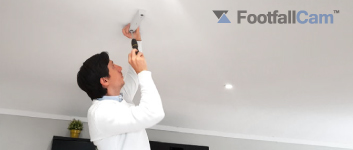 Hardware Installation Service
Telepítés és szervíz biztosítása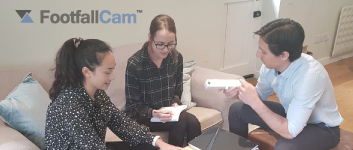 Training
Tréning, oktatás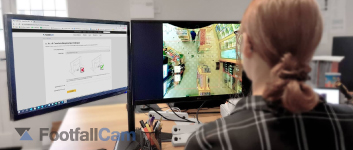 First Line Customer Support
"First line" ügyfél támogatás
---
Projects
/ Projektek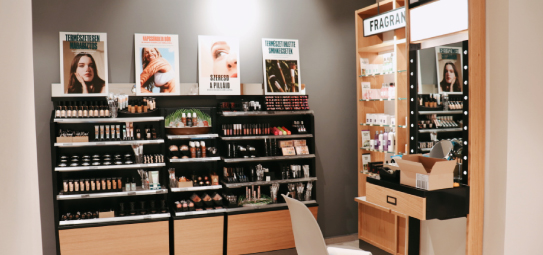 Body Shops in Hungary, Slovakia, Slovenia
Body Shop üzletek Magyarországon, Szlovákiában és Szlovéniában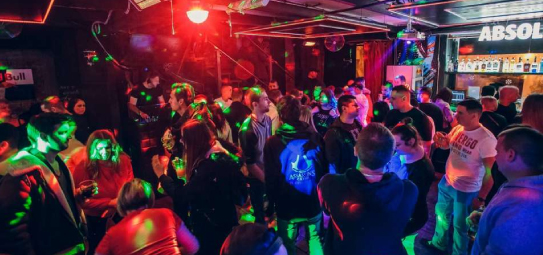 Different night clubs, pubs in Hungary/Budapest
Bárok, éjszakai szórakozó helyek Budapesten
---
Why Choose Us
/ Miért válassz minket
We have more than 14 years of experience in security business and in people counting industry.
Our work is characterized by correct cooperation, expertise, reliance and accuracy.
We are ready to provide the customized best solution based on the requirement.
Hot line and on-site service support available.
Több, mint 14 éves tapasztalatunk van a biztonságtechnika és a vevőszámlálók telepítésében.
Munkánkat minden esetben a korrekt együttműködés a hozzáértés, a bizalom és pontosság jellemzi.
Készek vagyunk a legjobb megoldást kínálni az ügyfél igényei alapján.
Telefon-, e-mail és helyszíni támogatást biztosítunk.