We have worked with a few big casinos in worldwide and deliver the solution for them in establish the benchmark on traffic pattern, revenue per visitor and staffing plan in their KPI report to manage the stores more effectively. They are looking at a number of business intelligence tools to help it to gain deeper insight into local customer profiling. Below are the key business questions:
"How many customers come in and play?"
"Do they play longer?"
"How many of them come back and play again?"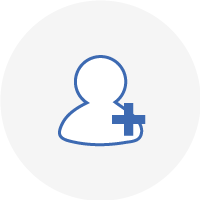 Optimize staff allocation based on visitor traffic at different time of day - hourly, daily, weekly, monthly, yearly.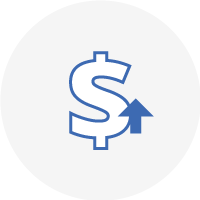 Maximize sales opportunities by quantifying sales potential of each local demographics based on outside traffics.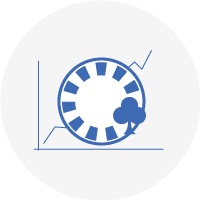 Determine the profitable mix of gaming machines based on the visit duration - key metric of customer engagement.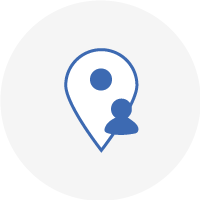 Make the best use of marketing investment by comparing analytics pre- and post- campaign.