FootfallCam 3D Max™
Flagship 3D Stereoscopic People Counter
Best Selling People Counter in 2019
Unparalleled Accuracy of Up to 99.5%
Widest Coverage Area: Reduce the Number of Devices Required by 40%
Expected Lifespan of 25 Years: Superior Cooling with Aluminium Unibody Casing
Exclude Staffs from Being Counted: Staff Exclusion Tag
FootfallCam In-House Manufactured Product: Made in the UK
---
About this item
FootfallCam 3D Max™ is designed as a powerful all-in-one counter that enables you to count visitors in any environment, whether that is in retail stores, shopping malls, museums, libraries, smart office buildings, fast food restaurants, exhibitions, or airports. Our counters are designed with attention to detail to provide the most accurate, reliable, and cost-effective sensor that the market has to offer. Furthermore, only the top-grade materials are used to offer you a high quality and long-lasting system.
---
Features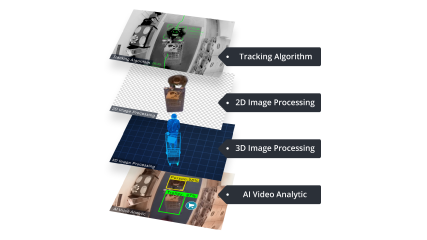 Unparalleled Accuracy of Up to 99.5%
Embedded with a powerful 1.2GHz quad-core processor and coupled with advanced AI algorithm technology, our FootfallCam 3D Max™ achieves up to 99.5% accuracy in any environment. Once installed, each people counting device will be provided with a video proof of the counting accuracy.
Widest Coverage Area
Being one of the few manufacturer's using wide-angle lenses, FootfallCam people counters can provide the widest coverage area for people counting in the industry, which significantly reduces the number of counters required to cover the same area by 40%, in comparison to other people counters in the market, hence cutting down on the total cost required.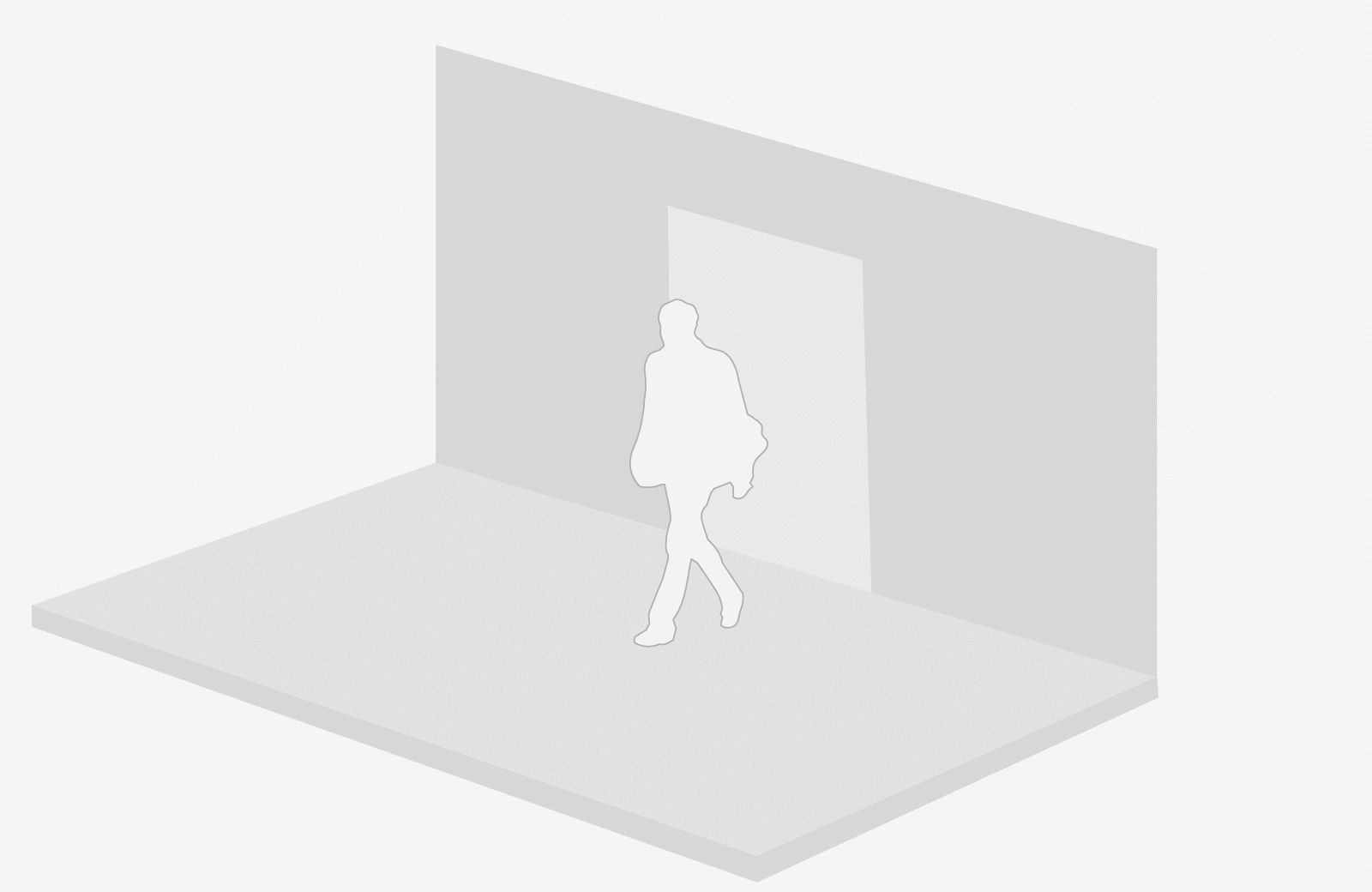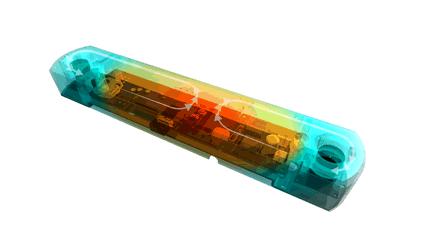 Expected Lifespan of 25 Years
FootfallCam 3D Max™ is encased in an aluminum unibody design, which acts as a heatsink, ensuring optimal heat dissipation to maintain low operational temperature without any worry about the hardware overheating. As a result the lifespan of electrical components is prolonged, with our people counter achieving a mean time to failure of 25 years.
Staff Exclusion Function
Improve the accuracy of the visitor counting data by excluding staff from being counted. By using an advanced image processing algorithm to detect FootfallCam's unique pattern on the staff exclusion tag, FootfallCam 3D Max™ is able to exclude staff without requiring any additional input.
Specifications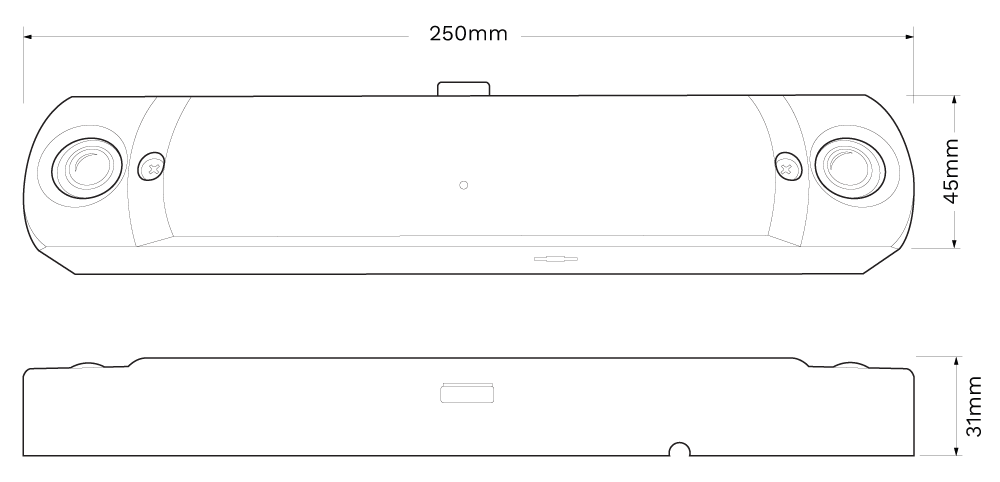 Installation Types
Dimension

Device

250mm(W) x 45mm(D) x 31mm(H)

Packing

255mm(W) x 210mm(D) x 55mm(H)
Weight

Device

0.6kg

Packing

1.02kg
Camera

Camera Lens Type

160°

Lens Resolution

2 x 5MP

Illumination

Minimum 300 lux

Frame Rate

15 fps (Live stream will only display 320 x 420 resolution to reduce bandwidth for FootfallCam verification purpose)
IDEAL MOUNTING HEIGHT
2.5m - 4.5m
CASING
Aluminum oxide alloy enclosure
Power

Power Over Ethernet

47V DC, 012A (6W)

Cabling

Cat5, Cat6
Leds
LED troubleshooting for device status
IDEAL ENVIRONMENTAL

Operating Environment

Temperature 10°C to 45°C, Humidity 10% - 90%

Storage Environment

Temperature -40°C to 80°C, Humidity 10% - 95%
TRACKING TECHNOLOGY
3D-Spacing Mapping Video Tracking Technology and background removal on static object
Download Datasheet
Other Solutions Available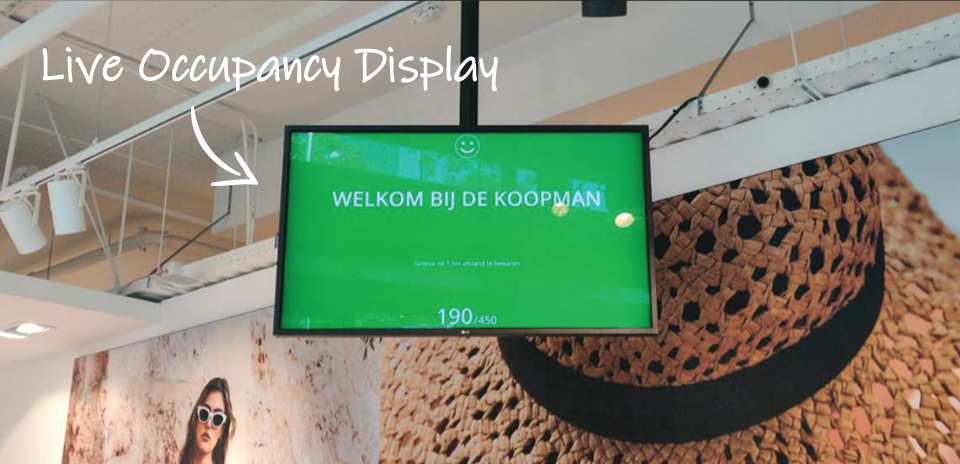 Real-Time Occupancy Tracking
Track the number of visitors in a building at any given time along with a smart display with live occupancy update. Alert staff when occupancy limit is breached.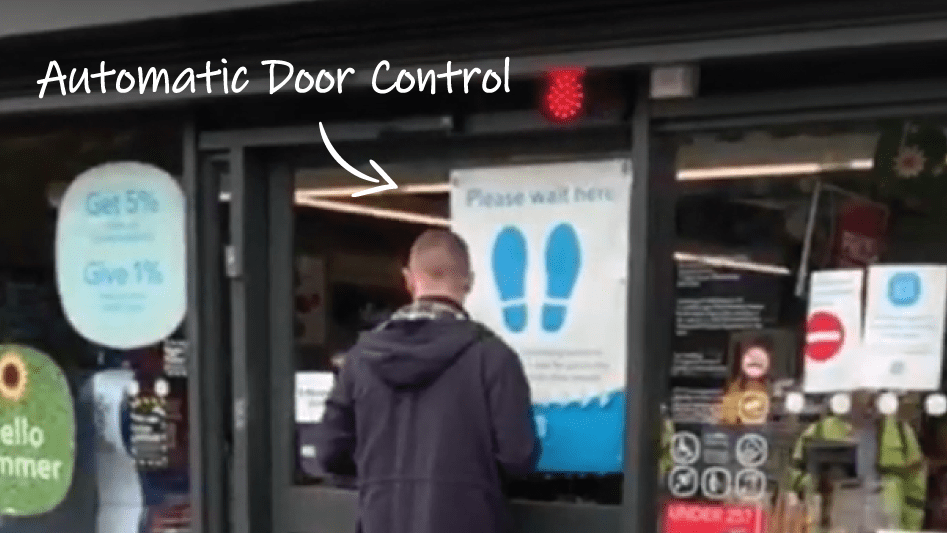 GPIO Functionality
Integrate occupancy counting with all entrances and exits. When the occupancy level is reached, it will automatically close the door to prevent more customers from coming in.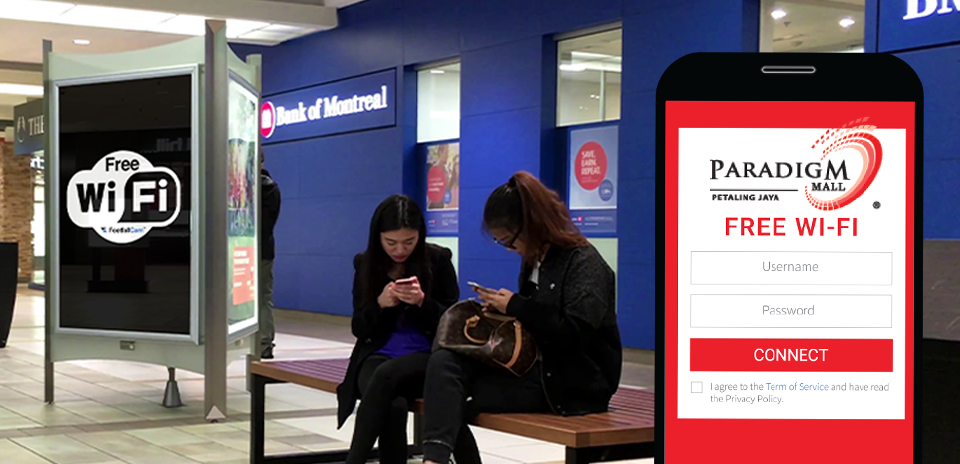 Wi-Fi Hotspot
Function as an internet router that provides smooth high-speed internet for free Wi-Fi hotspot.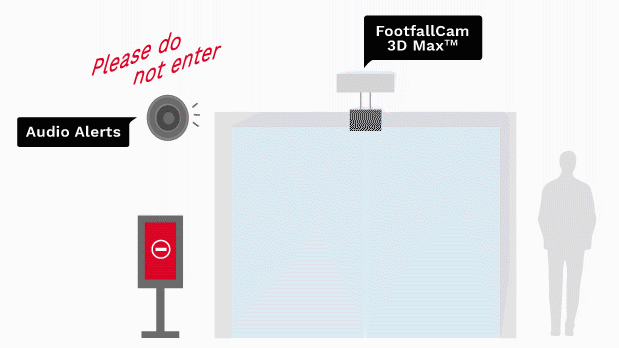 PA System Functionality
Compatible with all standard powered speakers to broadcast promotional messages on the product when customer interacts with the shelf display.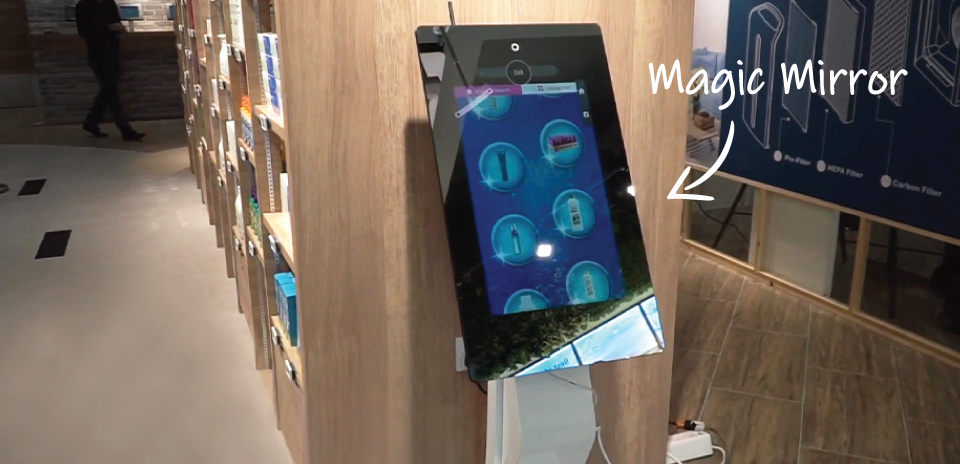 In-Store Kiosk Integration
Integrates with Magic Mirror to perform interactive advertisement, brand promotion, virtual makeup/dressing and loyalty card kiosk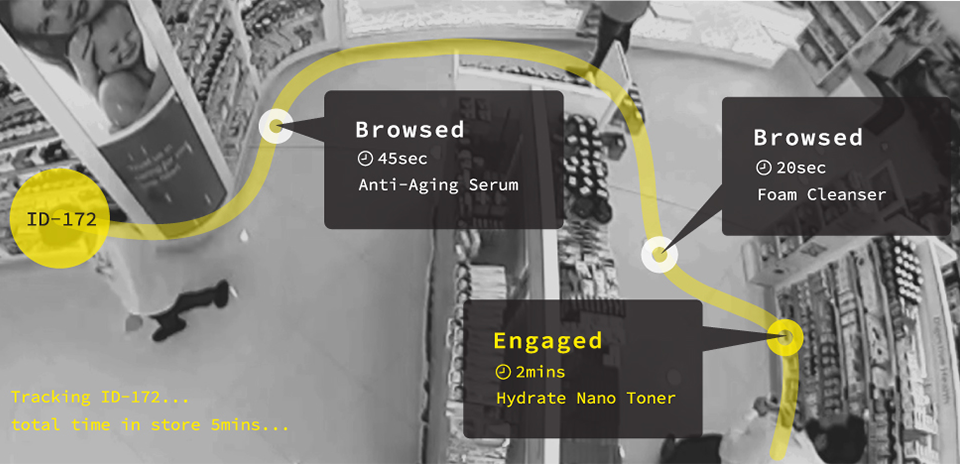 In-Store Analytics
Views of multiple counters can be combined and stitched to continuously track each visitor's entire journey through the store.