Technowave International LLC
Established in 1999, we specialise in offering a range of products for Security and Auto ID solutions. Footfallcam – people counting system is one of our major product lines offered to our clients in UAE, Bahrain, Oman and Kuwait. We have remained an experienced and trustworthy partner of Footfallcam by adding value to our end-users. Over the years, we have acquired the experience and expertise in providing the right. Solutions to the clients looking for the people counting systems.
---
We Specialised in
Our primary focus is in Retail sector. We have made a number of installations in various Malls and standalone retail outlets across the Middle East. Besides retail, we serve hospitality, logistics, Automobile, Exhibition Centre, Industries and many others.

Retail

Hospitility

Logistics

Automobile
Industries

Exhibition Centre
---
We Offer
We offer the following services to the clients:

Offering right solutions or functionalities that address the business need

Configuration and integration of software



---
Projects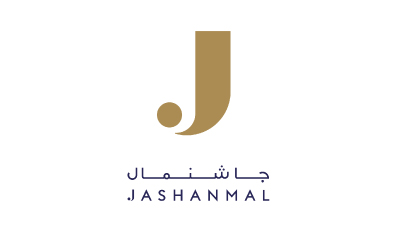 Jashanmal
We have installed more than 100 devices in over 50 stores of Jashanmal in UAE, Bahrain and Kuwait for Footfall counting. We continue to deliver support services for more than 3 years for maintenance.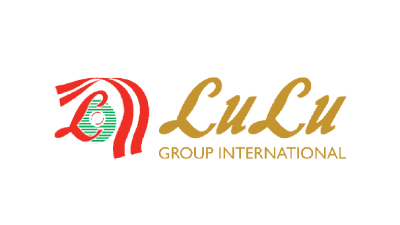 Lulu Group
We have installed more than 30 devices in the 3 outlets of Lulu Group - the largest retain chain in Middle East, in UAE and Oman for Footfall counting. We offer them first line support services.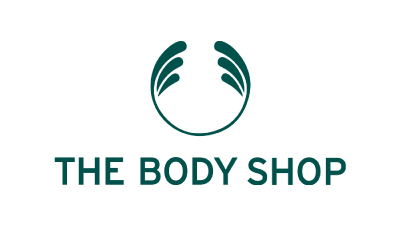 The Body Shop
We have deployed FFC devices in Body Shop, Mall of Emirates for people counting and Queue Management.
---
Pricing
We offer complete range of products and solutions of Footfallcam. Footfallcam 3D Pro2 is the largest selling model in our portfolio. Apart from people counting, we offer enhanced modules which include live occupancy, heat mapping, queue management and more.
We also offer other accessories such as mounting stand, staff exclusion buttons and so on. With regard to the pricing, we invite you to send in your enquiry to our email. Our FFC specialist will get in touch with you and offer the right price after identifying your requirement through site-survey and assessment of business need.
---
Why Choose Us
With over 23 years of experience in serving UAE and Middle East, we have developed a deeper understanding of the client's requirement, thereby enabling us to deliver excellent service. We have more than 20 service engineers in Middle East to provide assurance to the clients both during installation and after-sales service.