Demographic Analysis
Utilising FootfallCam Centroid™, the facial features of customers can be recognised and analysed using the video stream from your existing CCTV system.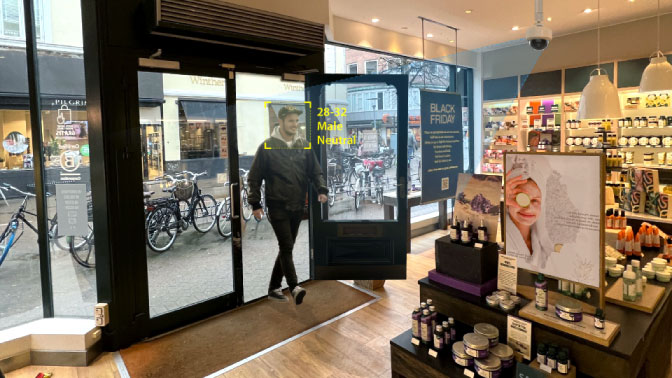 Capture the Demographic Features of Your Customers
With the intelligent video analytics technology, the people counter can combine the feature to allow more in-depth analysis on the customer profiling like gender, age group and mood.
Reuse your existing CCTV system
Facial recognition with AI Video Analytics
Visitor verification, for e.g.: VIP customers, blacklisted individuals
Help businesses have a better profile of their customer base
Facial Attributes Analysis
The facial features, age group and gender of each customer can be recognised and analysed, it helps retailers to categorise their customers and plan for a more targeted sales and marketing strategy.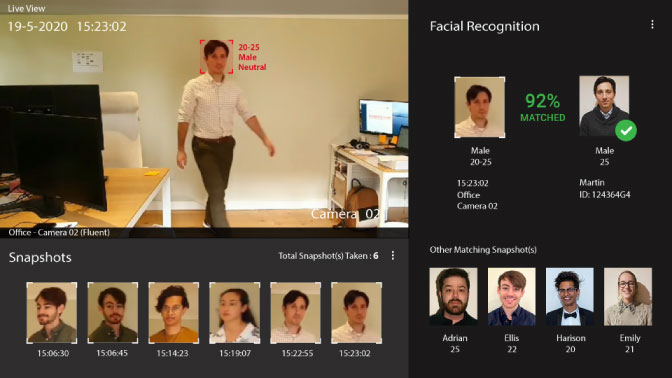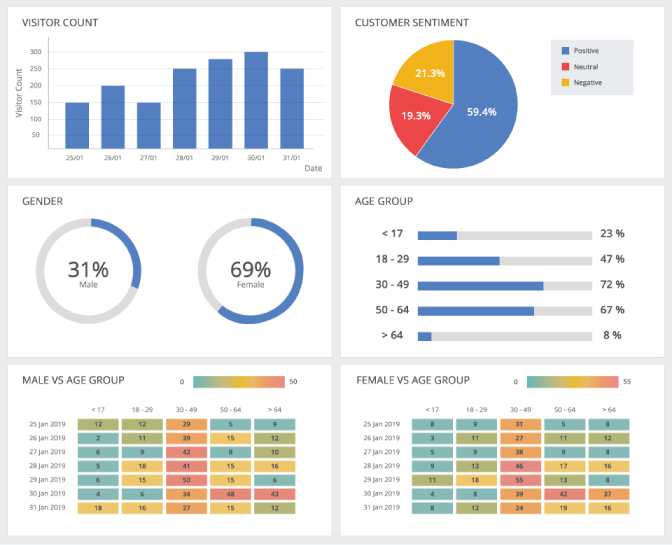 Demographic Analytics Report
Analysing the demographic of your customer base with ready-made reports, determine if businesses are reaching out to their target audiences.
How many percent of your customers are male/female?
What are the age groups for each gender?
Did my customers have a positive/negative experience in your store
If you're interested in getting FootfallCam for your business, please contact us for further information. We'd love to hear from you, tell us more about what you need.